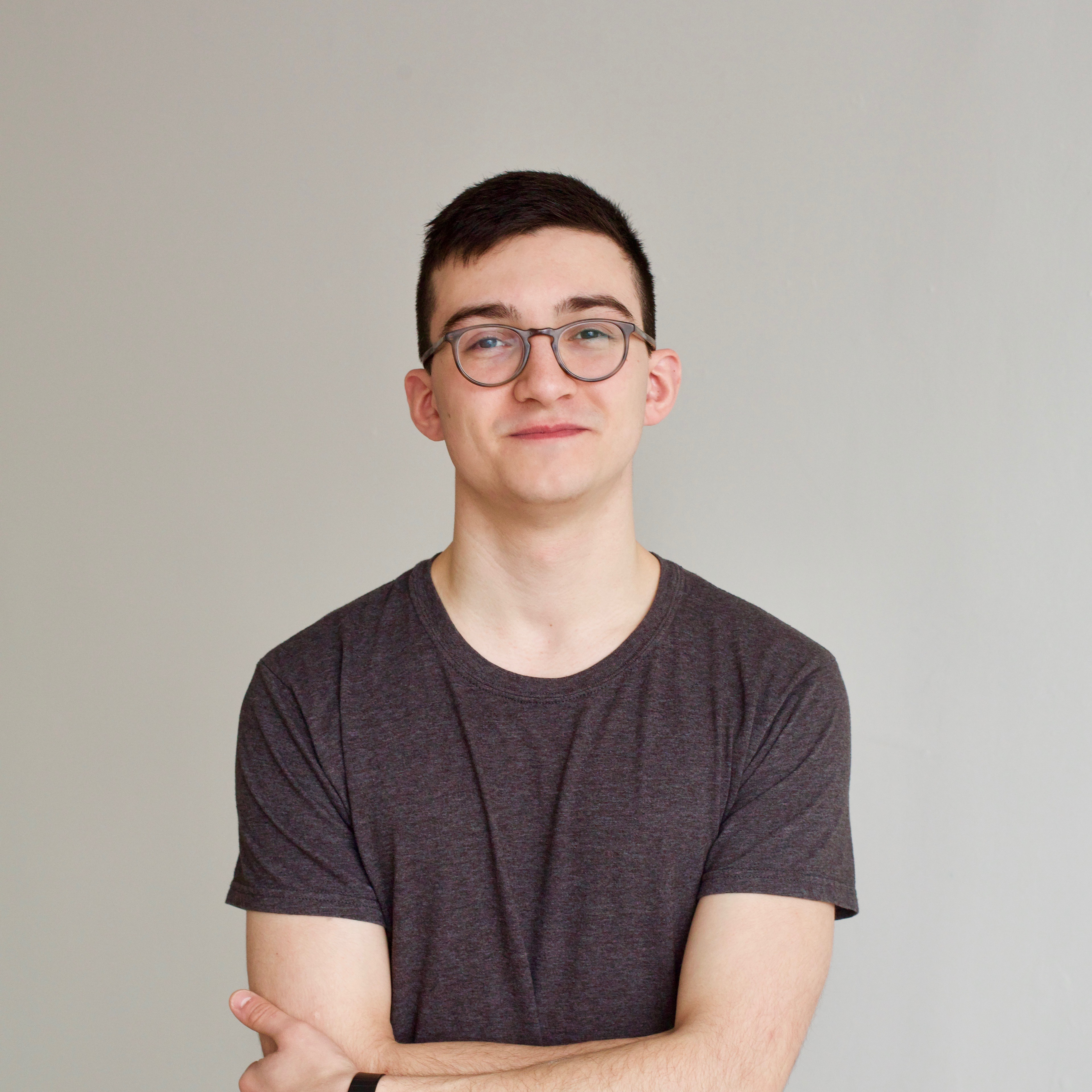 I am a producer and composer in Chicago, IL. My background is in electronic production, choral music, and contemporary a cappella. My production credits include the award-winning a cappella group Voices (fka Voices in Your Head), as well as independent artists Al Daibes and ire ola.
I am also an instructor at A Cappella Academy, the summer program for gifted high school singers in Los Angeles founded by Grammy-winning producer Ben Bram, arranger Rob Dietz, and former Pentatonix member Avi Kaplan. 
I'm currently working on a new Chicago-based vocal group experiment called Co.operative.
Thanks for your message! I'll get back to you as soon as I can.